The 10th Annual Blacksburg Fork and Cork, the New River Valley's premier food, wine, and art festival will be held on Saturday April 21, 2018 from 1pm – 6pm.

There will be fantastic
award-winning Virginia wineries
sampling some of the greatest vino in the Commonwealth, wine pairings and cooking demos throughout the day, handmade creations by local artists, culinary delights, and live music.
Premium tickets will be available once again this year, allowing attendees to enjoy food and wine tastings one hour before the gates opened to the public (Noon-1pm), a special wine tasting seminar, and access to the premium ticket tent during the festival.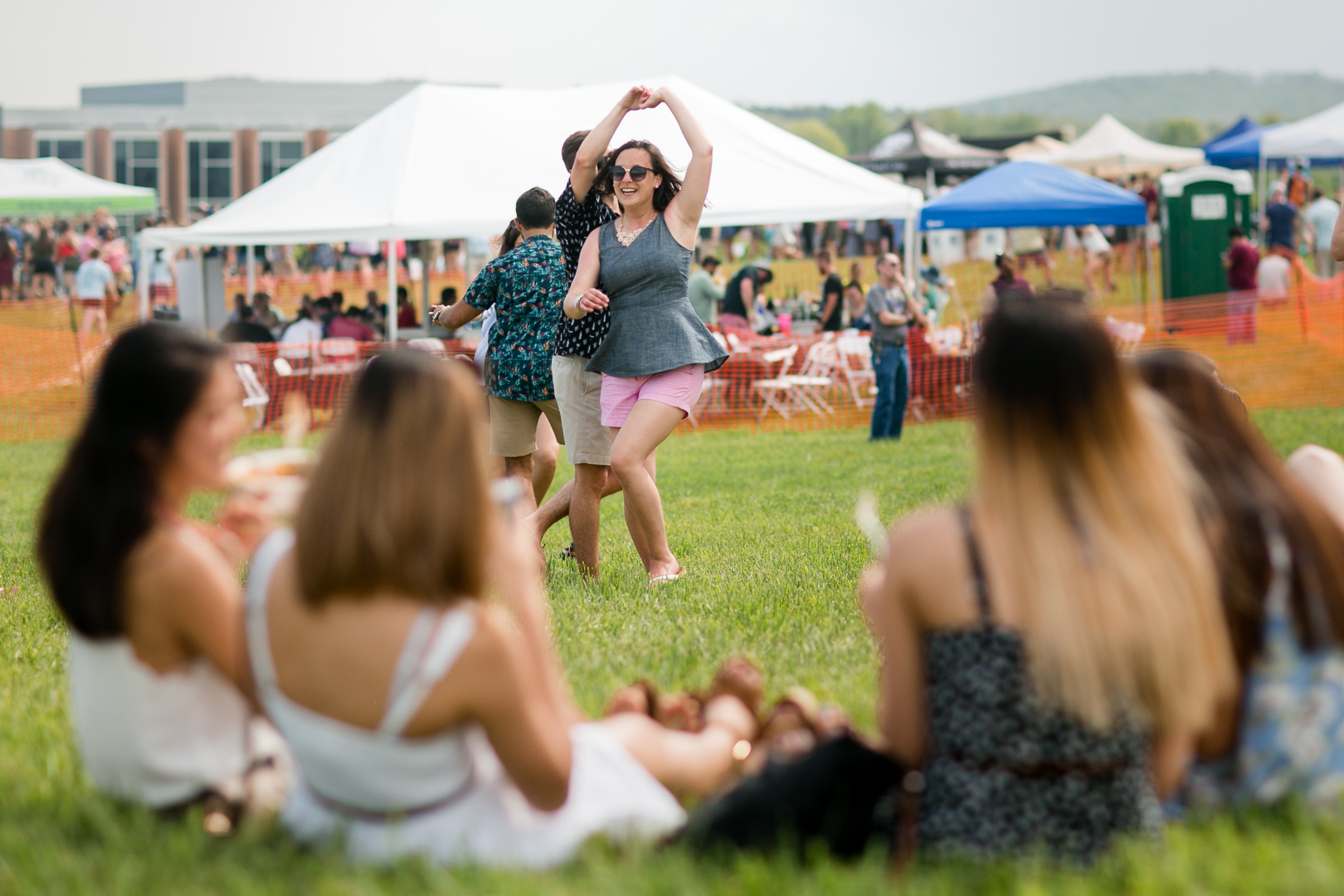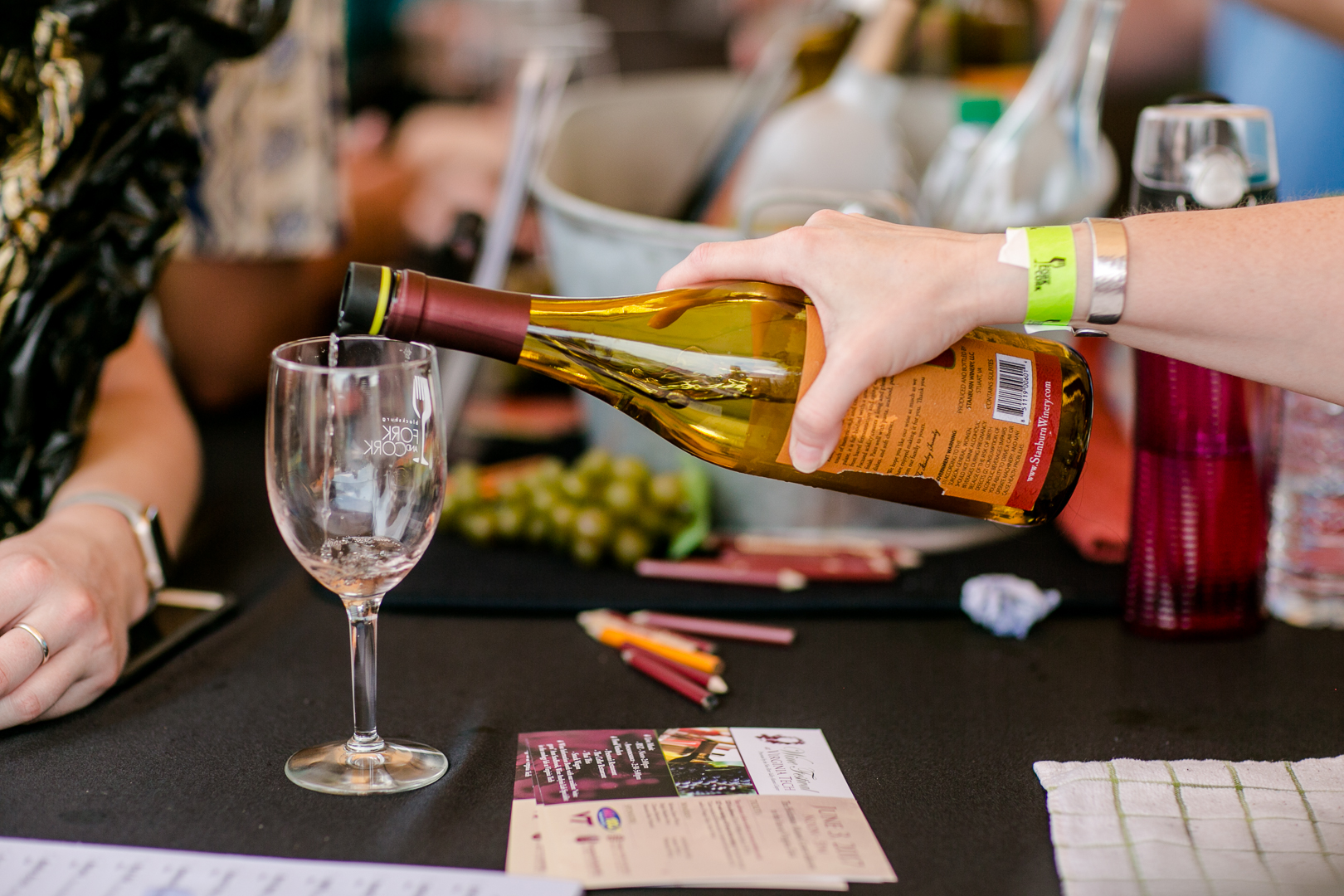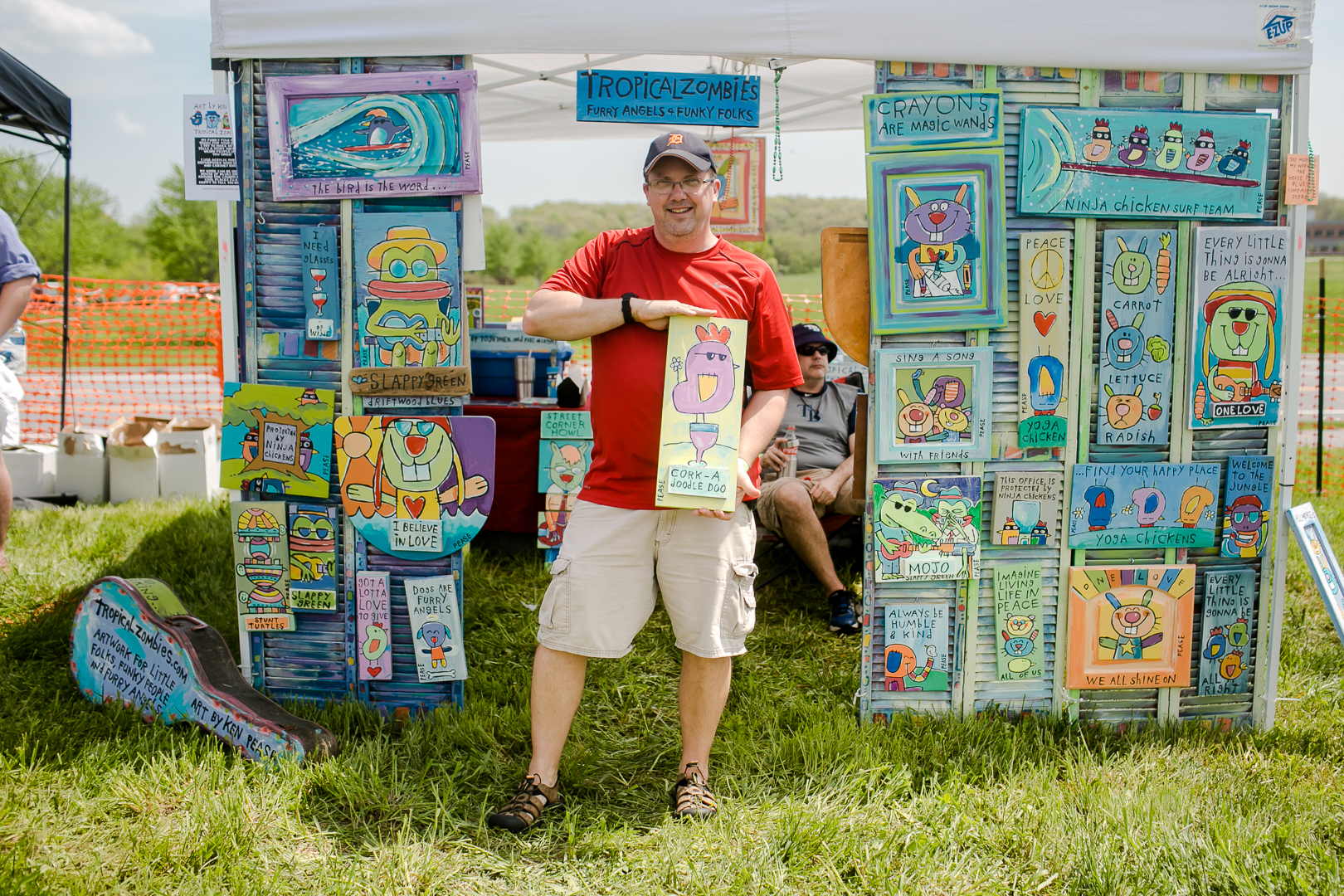 Endless
Food, Wine, Art, & Fun!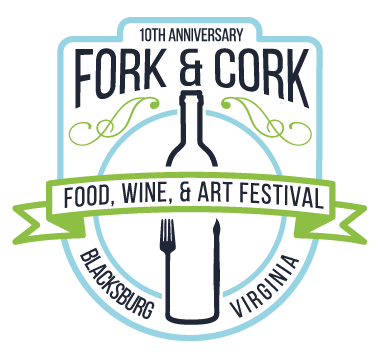 Blacksburg, Virginia, January 30, 2018 – The Blacksburg Partnership, a non-profit economic development organization serving the Blacksburg area, announces plans for the 10th annual Fork and Cork festival for wine[…]
Read more
---
The Blacksburg Partnership
Proceeds from this event benefit the Blacksburg Partnership, a non-profit, independent economic development organization focused on projects that attract visitors and retail prospects. Partnership projects include the development of property, revitalization of retail districts, special events, and community arts endeavors such as Gobble de Art and the Collaborative for the Arts.

The Partnership is also known for three signature events that take place every year: Blacksburg Fork & Cork, Blacksburg Brew Do and the Virginia Cheese Festival.
Contact Us
Please feel free to contact us with any questions!